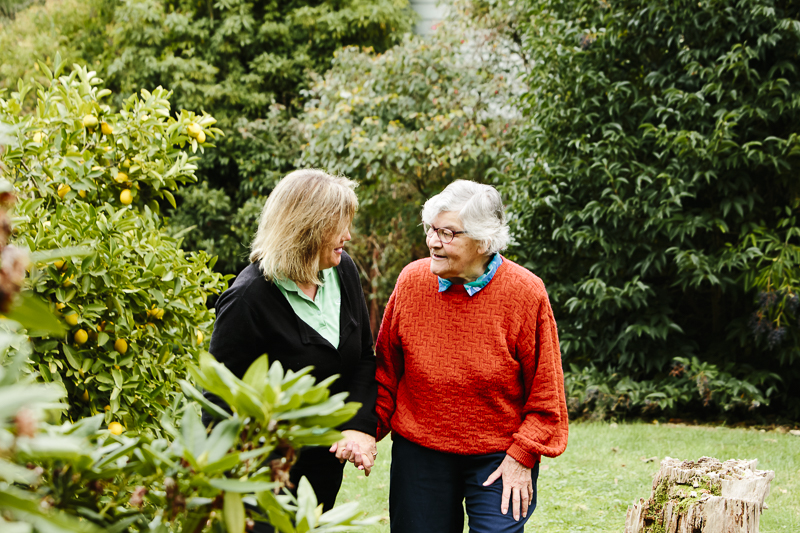 Welcome to Mercy Health Residential Aged Care, where highly qualified and compassionate care teams support you to live life well, the way you choose.
With locations throughout Victoria, New South Wales, Queensland and Western Australia, you'll find a place that feels like home: whether it's in the crisp, eucalyptus-infused air of Victoria's Dandenong Ranges or the golden sunshine of Cairns.
View all homes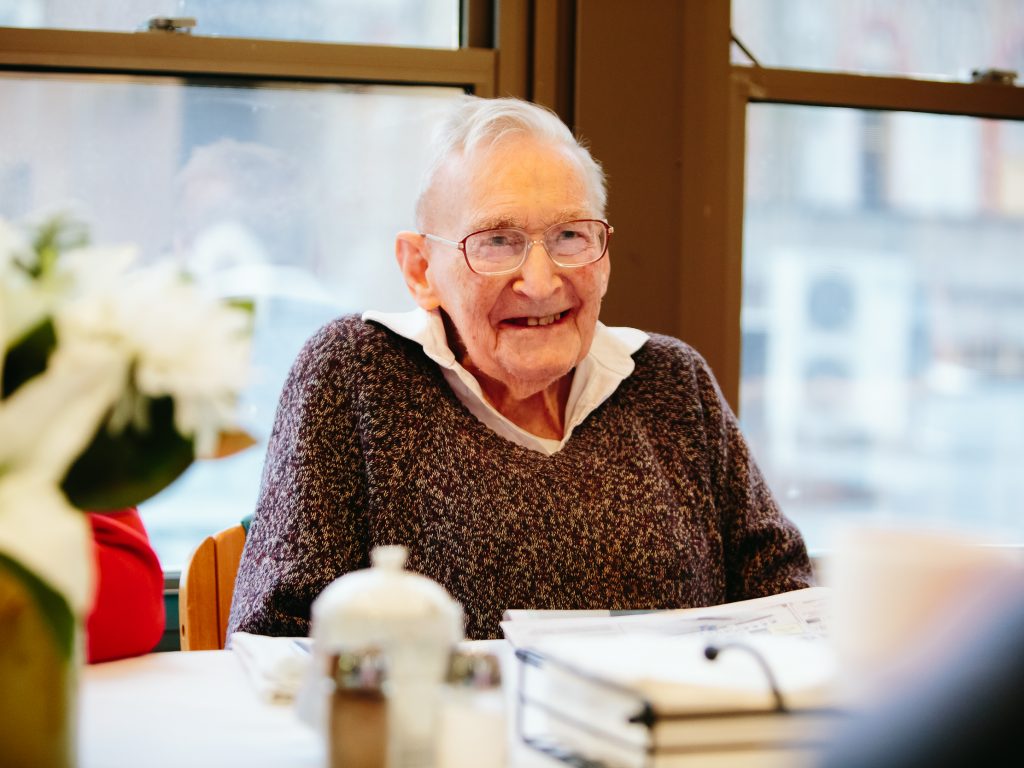 The perfect blend of independence and support in aged care
Wherever you call home, balance and variety are essential for a rich, meaningful life.
When you join one of our communities, you'll enjoy the perfect blend of independence and support. You'll enjoy a vibrant social lifestyle with friends, where daily life and activities are designed around your personal story.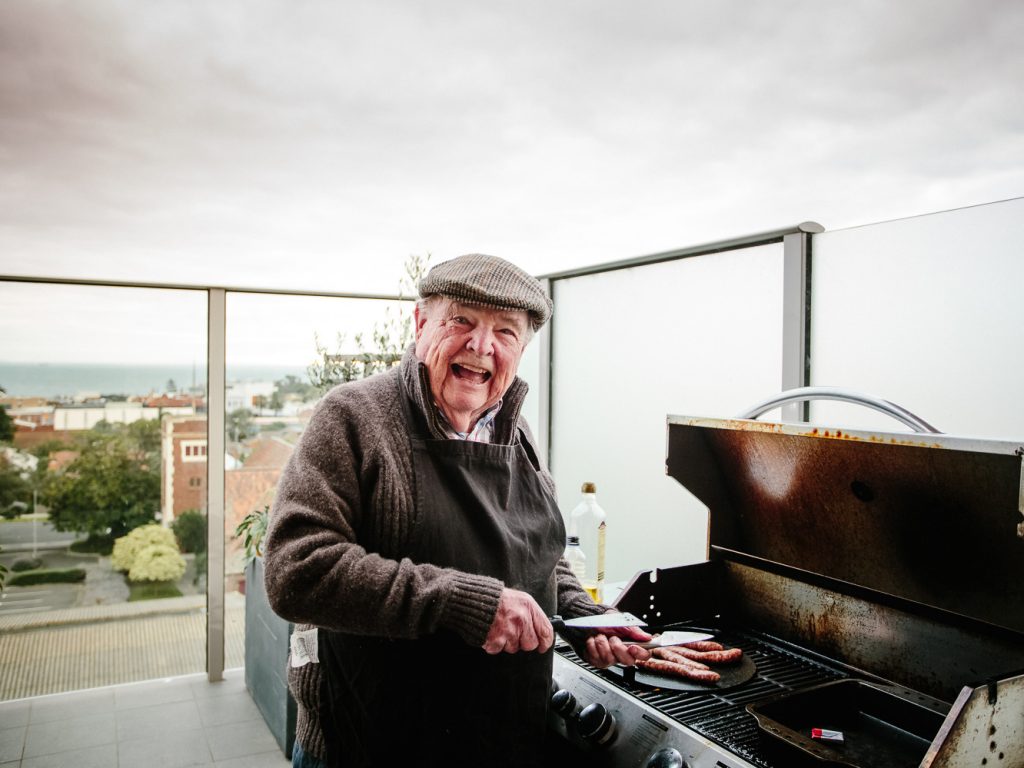 We believe care is more than just comfort and assurance in aged care
At Mercy Health, care is tailored nourishment for your social, physical, emotional and spiritual wellbeing.
It's something you feel when you walk in the door: the close-knit sense of community, the warmth and welcoming atmosphere. Venture in to any of our homes and you'll discover a community lifestyle that caters specifically to you.
Tailored care is wrapped around your personal needs, along with the support to enjoy — or explore — life experiences. At Mercy Health Residential Aged Care, we honour your story and encourage new chapters.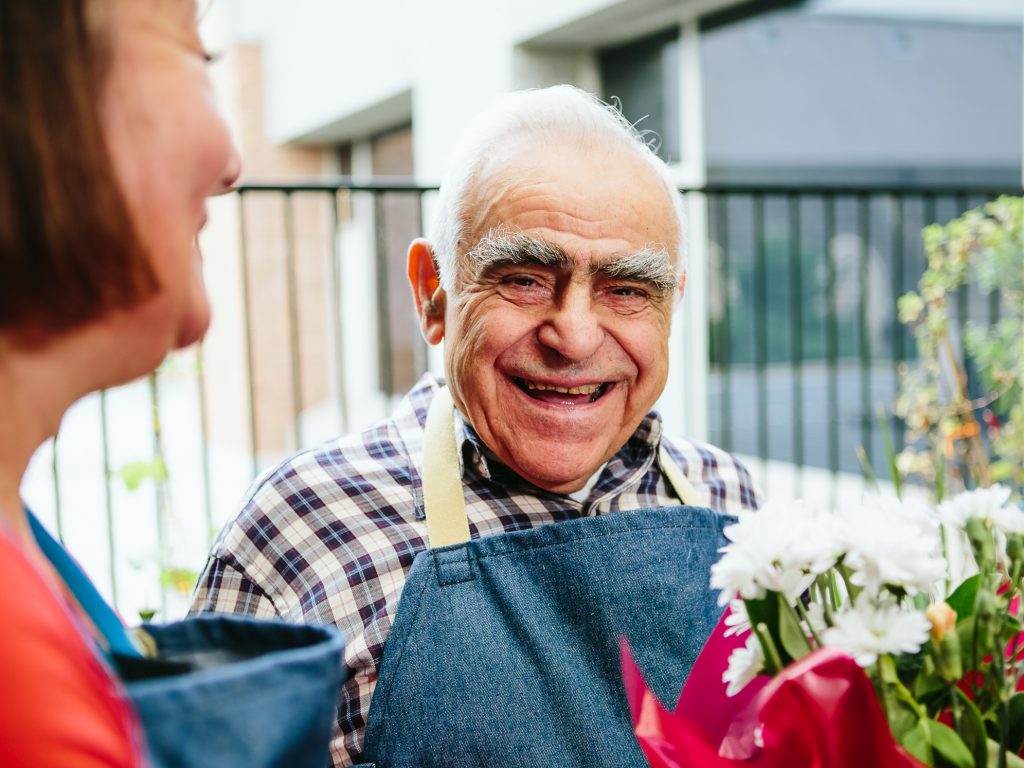 By respecting each person, we aim to ensure residents have the best day possible, every day. We always:
value each person's life story
encourage independence and support you to live life to your fullest potential
partner with residents, families and loved ones to nurture individual health and emotional, social and spiritual wellbeing
welcome each person into a home where you feel safe, comfortable and valued
enable you to discover and fulfil opportunities to live an enriched and meaningful life.
Learn more about Mercy Health and our approach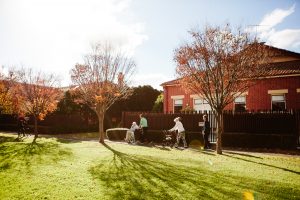 What next
Moving into an aged care home can be a challenging and emotional time. We're here to help. Wherever you are in the process, prepare for your move with this handy checklist.
What next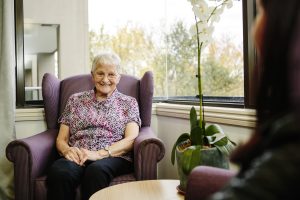 Understanding the costs
Once you've chosen your home, it's natural to start thinking about the costs involved. How much will I have to pay? What is covered? Are there flexible payment options? Find the answers to your questions and get familiar with the costs.
Understanding the costs
Contact us
If you have any general questions or queries about life with Mercy Health, get in touch today.
Contact us
Feedback
Your feedback plays a valuable role in enabling us to improve the way we deliver our care and services.
Feedback