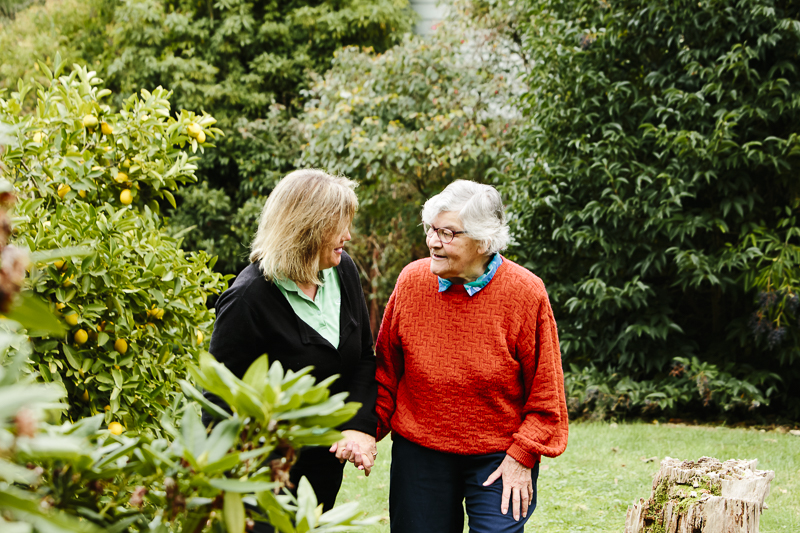 Welcome to Mercy Health Residential Aged Care, where highly qualified and compassionate care teams support you to live life well, the way you choose.
With locations throughout Victoria, New South Wales, Queensland and Western Australia, you'll find a place that feels like home: whether it's in the crisp, eucalyptus-infused air of Victoria's Dandenong Ranges or the golden sunshine of Cairns.
Finding an aged care home is like any home, you feel it when it's right for you.
---
View all homes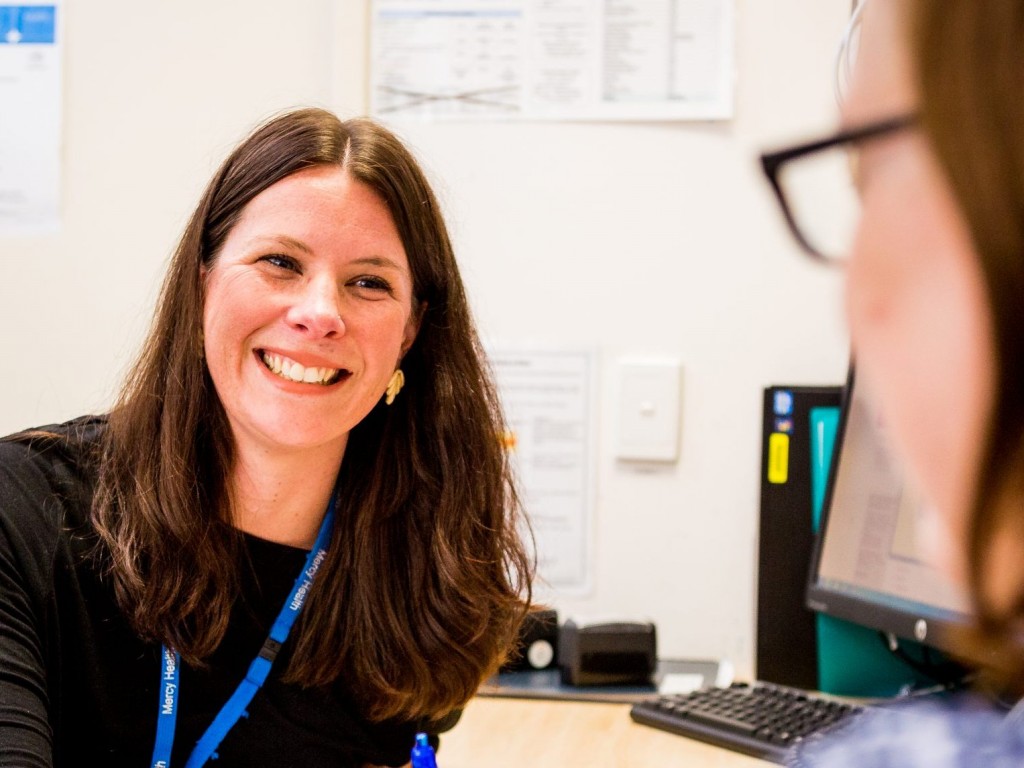 Mercy Health residential aged care
Mercy Health has more than 100 years of experience in healthcare in Victoria. That's why most people associate us with our two Melbourne hospitals — rather than our 30 aged care homes and home care services around Australia, or our New South Wales hospitals.
Our hospitals and residential aged care homes are united by a mission to bring God's mercy to those in need. Each service is linked by its wealth of clinical expertise, commitment to relationships as key to a meaningful life and every day practice of putting Care First.
See a timeline of our 100 year history here.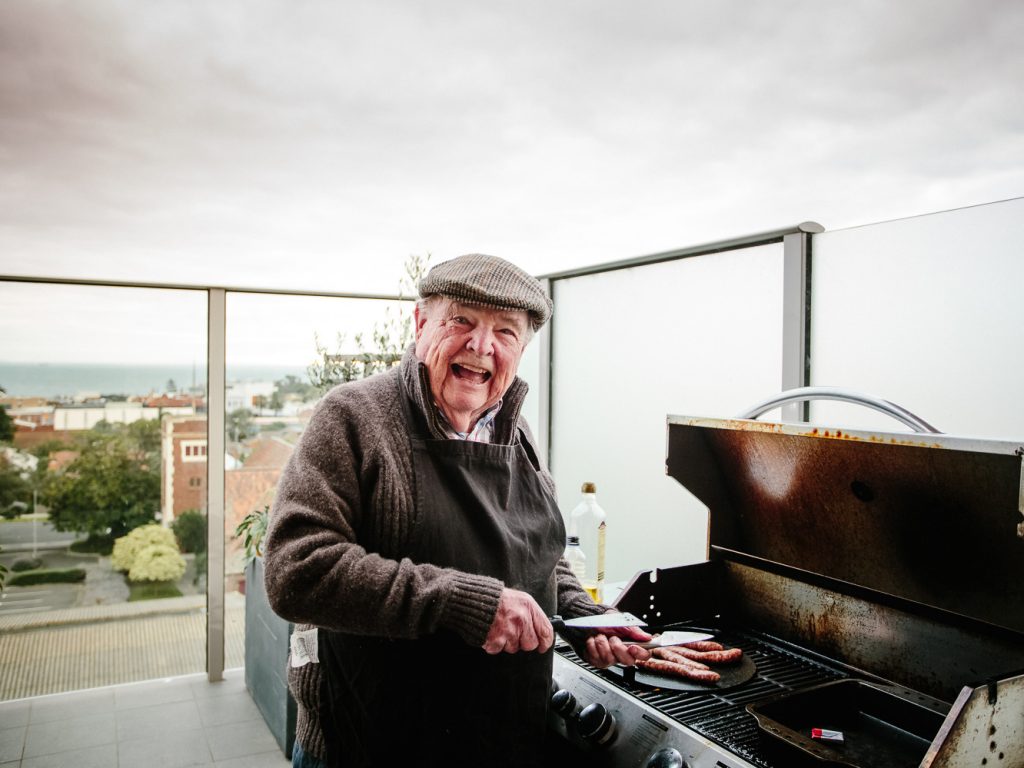 We believe care is more than just comfort and assurance in aged care
At Mercy Health, care is tailored nourishment for your social, physical, emotional and spiritual wellbeing.
It's something you feel when you walk in the door: the close-knit sense of community, the warmth and welcoming atmosphere. Venture in to any of our homes and you'll discover a community lifestyle that caters specifically to you.
Tailored care is wrapped around your personal needs, along with the support to enjoy — or explore — life experiences. At Mercy Health Residential Aged Care, we honour your story and encourage new chapters.