Our state-of-the-art home provides a relaxed lifestyle with a focus on meaningful relationships. Whether entertaining family and friends or forming new connections, you will love life at Mercy Place Keon Park. Our intimate, family-style approach to living makes this home truly special. Featuring six households of 16 residents each, you can be part of your own small community. Each household has its own kitchen, dining and lounge room. There is also a dedicated chapel, prayer and reflection rooms, a hairdressing salon, a fully equipped gym/wellness centre with personal trainer and an intimate library. Residents, family and friends are also welcome to gather at the ever-popular café overlooking the garden, complete with a baby grand piano.
Southern Cross Care (Vic) joined Mercy Health in July 2017. Our highly qualified and compassionate care teams support you to live life well, the way you choose.
Mercy Place Keon Park
15 Tunaley Parade
Reservoir VIC 3073
Book your tour of Mercy Place Keon Park

Arrange to visit for a cup of tea and a tour, and get to know the friendly faces at Mercy Place Keon Park! You'll meet our Resident Liaison Officer to explore our home and the surrounding area, and find out more about moving in. Just fill out the form and we'll be in touch.
Pastoral care
Pastoral Care Associates can offer you and your loved ones spiritual and emotional support. We can also coordinate prayer groups or church services, including regular Mass, sacramental care and denominational services.
Podiatry
Podiatry services are available for medical conditions affecting the foot, ankle and leg. Our local allied health therapists can provide podiatry in the home as part of a high care plan. If you're generally well and would like these services, or have higher care needs and seek extra allied health support, you can arrange for your preferred therapists to visit on a fee-for-service basis.
Physiotherapy
Physiotherapists help people move more easily and improve their physical ability. You may undertake physiotherapy as part of a high-care plan or rehabilitation program. If you're generally well and would like access to physiotherapy services, or if you have higher needs and require extra support, you can arrange for your preferred therapists to visit on a fee-for-service basis.
Hair and beauty salon
A hairdresser regularly visits our salon to keep you looking and feeling your best.
Library
Enjoy access to our home's comprehensive library of books, reading materials and games.
Allied health
Allied health describes the range of health professionals involved in your care who are not doctors, dentists or nurses. Allied health includes services such as podiatry, occupational therapy, physiotherapy, speech therapy and dietary advice.
Ageing in place
Our homes offer you the security and comfort of 'ageing in place'. Regardless of your care needs now, or how they may develop in the future, you can continue to live at our home and access the care you need while maintaining your quality of life.
Bookable club rooms
Retirement Living residents can enjoy private access to our rooftop club room.
Café on site
Our home includes an on-site café and kiosk with a fresh food and hot or cold drink menu for you and your guests to enjoy.
Dietitian-curated meals
Our nutritionally balanced menu is developed under the guidance of a dietitian and changes seasonally. All meals are cooked fresh daily and we are happy to accommodate special dietary needs for religious, cultural, ethical or medical reasons.
Eye health and ophthalmology
Access ophthalmology services to treat eye and vision-related conditions or disorders.
Leisure and lifestyle activities
Wherever possible, our lifestyle therapy team supports you to pursue your interests and actively participate in life. We invite you to enjoy a range of social, cultural and physical activities and to suggest any we do not currently offer. Please note, some activities may incur a charge.
Palliative care
For those nearing the end of life, our palliative care team works with family and friends to offer physical, spiritual, emotional and social support.
Pain management
We offer a range of professional services to ease pain, improve quality of life and reduce symptoms and discomfort associated with ongoing illnesses or disorders.
Pet-friendly environment
Pet therapy is known to inspire greater physical, cognitive and emotional wellbeing. On-site and visiting pets are a vital element of our home environment. If you're considering a move to our home, contact the Service Manager to discuss bringing your pet with you.
Religious services
Chaplains visit our home, and are available on-call for pastoral ministry and specific religious rituals. We can also arrange pastoral care from a religious representative from your own faith for your convenience.
Respite care
We can provide support to your family and other primary carers who need additional assistance, or who simply need a break and time to themselves. Our home offers respite care in the form of short-term accommodation for your family members or primary carers.
Speech pathology
Our home offers speech pathology services to assess, diagnose and treat communication or swallowing disorders. Our local allied health therapists can provide speech pathology services in-home as you require, or as part of a high-care plan. If you're generally well and would like speech pathology, or have higher care needs and seek extra allied health support, you can arrange for your preferred therapists to visit on a fee-for-service basis.
Volunteer services
Our home benefits from many skilled volunteers. Whether it be driving a bus, sharing gardening skills, reading a book or newspaper to one of our residents, playing cards, or just having a chat, volunteers bring a spark into our home with infectious enthusiasm. If you would like to contribute to our home as a volunteer, please get in touch. As with everyone who works within our homes, volunteers are required to complete a police check and attend a Mercy Health induction.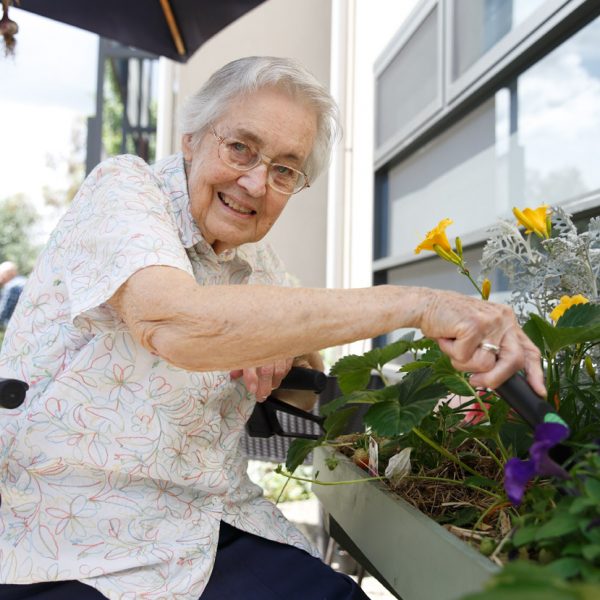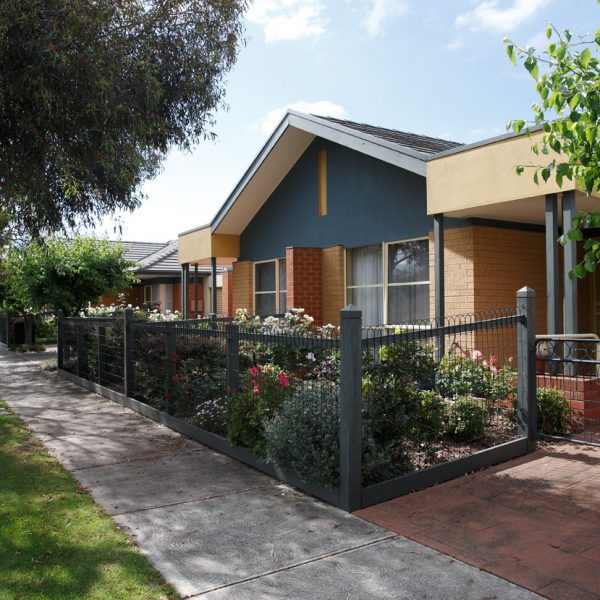 Accommodation
Our stylish rooms feature quality furniture and fittings including electric height-adjustable beds, built-in personal mobility aids, heating, air conditioning, wall-mounted flat screen TVs, built-in wardrobes and shelving for personal items. A 24/7 nurse call system is available in all rooms, giving you and your loved ones peace of mind.
Food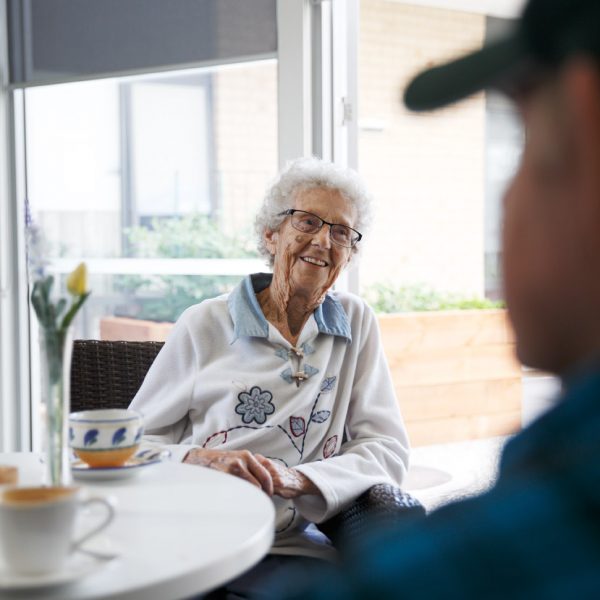 Fresh, nutritious food is always on the menu at Mercy Place Keon Park. Our menus are developed and regularly updated by a nutritionist. Variety is the spice of life, so not only is our menu wholesome and tasty, it also caters for your dietary and cultural preferences. Bon appetit!
crumbed lamb cutlet
grilled cod with lemon and parsley butter
sweet and sour pork
roast topside of beef
ravioli braised beef in tomato sauce
chicken mornay
pickled pork neck
BBQ chicken and salad
vegiterian dishes
Facilities
Mercy Place Keon Park offers modern living in a state-of-the-art environment which includes:
six households of up to 16 residents — your own small community within the larger community
separate kitchen, dining and lounge room for each household
a chapel and two prayer rooms
private courtyards and gardens.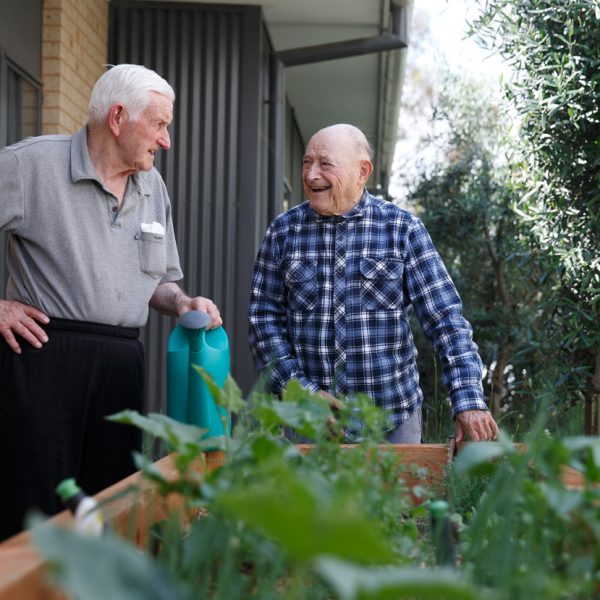 Lifestyle and Community
We make it our mission to help you enjoy life, stay active and do the things you love, as well as trying new things with new friends. We will work with you to choose social and lifestyle options that suit you. Rather than fitting in with our program, we will help you create a lifestyle you love. Tell us about your interests and hobbies, and we will take care of the rest.
In the area
Our residents enjoy:
bus outings to local shops
events at the South Morang Plenty Ranges Art and Cenvention Centre
scenic bus drives
trips to nearby Essendon Airport
services at Our Lady of Help Catholic Church Eltham.
Available activities
Enjoy the following activities at your home:
group and individual exercise programs
culture club
friendship club
musical memories
bowls
gentle exercises
walking group
bus outings
knit and natter
word games
Transport
Our home is easily accessed by public transport.
We are just 1.2km from Keon Park Railway Station (Thomastown).
Bus 902 (Chelsea–Airport West Smartbus) services the area regularly.
Directions and parking
Visitor parking availabe on site.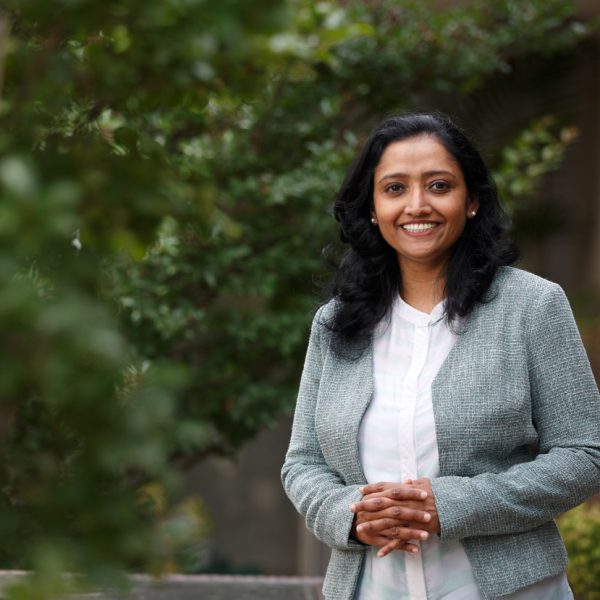 Meet Nilu
As a treasured member of the Mercy Place Keon Park community, you have a dedicated Service Manager.
Our home is beautiful, clean, fresh and spacious. What makes our home truly special is our intimate, family-style approach to living. Our staff provide exceptional care for our residents, who inspire us every day.
What next
Moving into an aged care home can be a challenging and emotional time for you and your loved ones. We're here to help.
There are some steps you can complete at any point — even before you've decided on your home — to make things easier.
Confirm the details of your finances
By confirming the details of your finances through completing certain forms and choosing your specific room, you can ensure you pay the correct costs and receive the right care from the moment you move in.
Learn more about confirming the details of your finances
Understanding the costs
Once you've chosen your home, it's natural to start thinking about the costs involved.
How much will I have to pay? What is covered? Are there flexible payment options? Find the answers to your questions and get familiar with the costs.
Ask about life at Mercy Place Keon Park
If you have any questions about life at Mercy Place Keon Park the process of preparing for a move, or anything else, please get in touch and let us know. We'll find the answers and be in contact with you shortly
Mercy Place Keon Park
15 Tunaley Parade
Reservoir VIC 3073
Last reviewed June 25, 2018.
Mercy homes nearby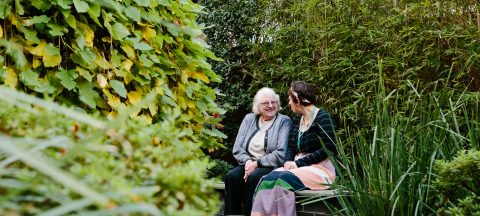 Mercy Place Parkville
Mercy Place Parkville offers ageing in place in a vibrant inner north community, perched on the fringe of Melbourne's lush parks and gardens precinct.
Mercy Place Parkville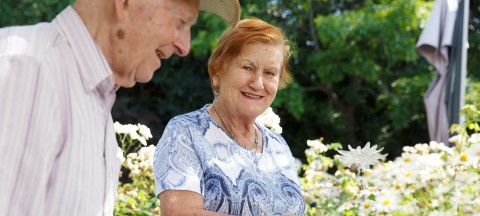 Mercy Place Templestowe
Mercy Place Templestowe is a welcoming home with peaceful, country feel.
Mercy Place Templestowe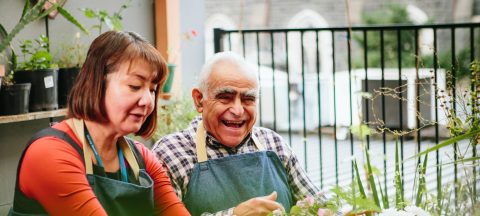 Mercy Place Abbotsford
Discover an inner-city home nestled among the Abbotsford Convent arts and wellbeing precinct, just a short distance from the Collingwood Children's Farm, popular cafes and the serene Yarra River.
Mercy Place Abbotsford