Experience the difference of small household living at Mercy Place Ballarat, the city's newest and most innovative aged care home.
Set behind the historic red brick building of the Sisters of Mercy, Mercy Place Ballarat has been purposely designed to create a warm and inviting place where residents and their families can feel right at home.
Small household living promotes independence, choice and relationships. You will have your own room with ensuite and share a house with a group of eight like-minded people.
Enjoy home-cooked meals, the privacy and comfort of familiar home spaces, a personal laundry and outdoor spaces, all with the security and peace of mind of help on hand when you need it.
Mercy Place Ballarat
​60 Corbett Street
Ballarat East VIC 3350
Book your tour of Mercy Place Ballarat
Arrange to visit for a cup of tea and a tour, and get to know the friendly faces at Mercy Place Ballarat! You'll meet our Resident Liaison Officer to explore our home and the surrounding area, and find out more about moving in. Just fill out the form and we'll be in touch.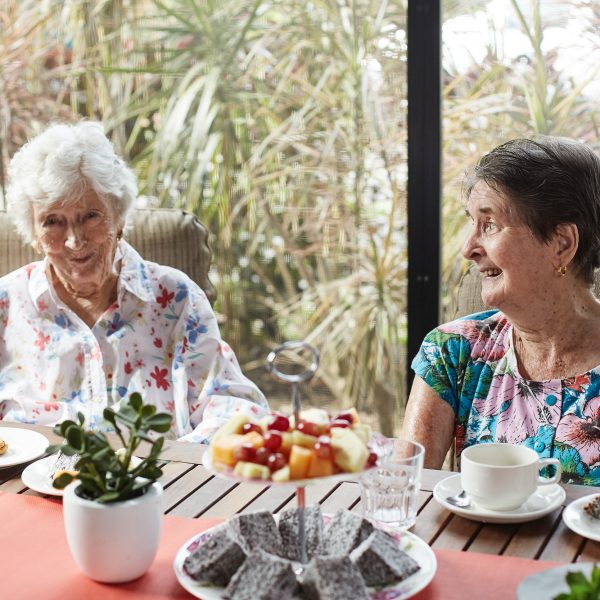 Accommodation
Each household at Mercy Place Ballarat will be home to eight residents. Your light-filled private room with ensuite has hydronic heating and split system cooling for you to control the temperature to your liking. Each home includes built-in technologies to enhance health, comfort and privacy.
You will have easy access to the open plan living area with a lounge and dining space. The stone-top kitchen has induction hot plates so you can see and smell the delicious meals that are freshly cooked daily. All households have front door entry and private outdoor spaces for residents to enjoy the fresh air and sunshine.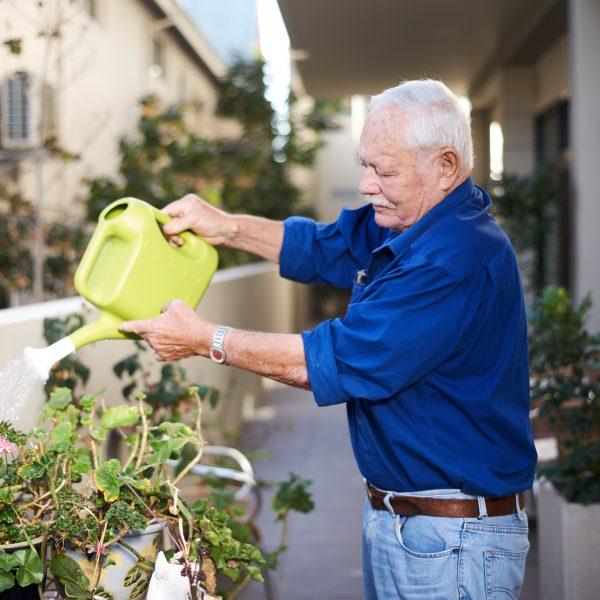 Lifestyle and Community
At Mercy Place Ballarat, you will find everything you need on your doorstep. The homes are connected to a village square with a grocer, café, hairdresser, wellness centre and health professionals.
Outdoors you can enjoy beautifully designed spaces including a playground and gardens – or relax in the wine bar on the balcony or beside the fireplace.
Your care team will offer personalised support for anything you need, 24 hours a day in your own home. The care team will get to know how you like to spend your day. They will help you and your fellow residents: plan the weekly menu; organise social activities and outings. Their goal is to know who you are, down to how many sugars you take in your tea.
Just like home, you choose how you spend your day. Wake at your leisure, shower when you're ready, choose your own meals, participate in household activities (as much or as little as you want) and spend your day doing the things you love.
What next
Moving into an aged care home can be a challenging and emotional time for you and your loved ones. We're here to help.
There are some steps you can complete at any point — even before you've decided on your home — to make things easier.
Confirm the details of your finances
By confirming the details of your finances through completing certain forms and choosing your specific room, you can ensure you pay the correct costs and receive the right care from the moment you move in.
Learn more about confirming the details of your finances
Understanding the costs
Once you've chosen your home, it's natural to start thinking about the costs involved.
How much will I have to pay? What is covered? Are there flexible payment options? Find the answers to your questions and get familiar with the costs.
Ask about life at Mercy Place Ballarat
If you have any questions about life at Mercy Place Ballarat the process of preparing for a move, or anything else, please get in touch and let us know. We'll find the answers and be in contact with you shortly
Mercy Place Ballarat
​60 Corbett Street
Ballarat East VIC 3350
Last reviewed May 10, 2018.
Mercy homes nearby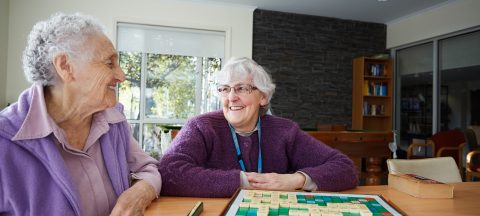 Mercy Place Colac
Mercy Place Colac offers the warm and friendly sense of community that comes with country living.
Mercy Place Colac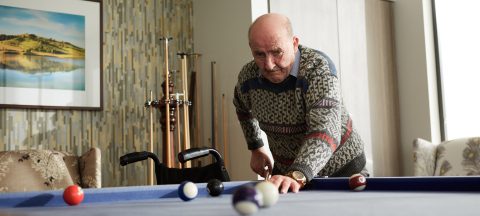 Mercy Place Warrnambool
Surrounded by a wealth of parks and gardens, and with the Merri River and beach close by, Mercy Place Warrnambool is an inviting community in a tranquil seaside township.
Mercy Place Warrnambool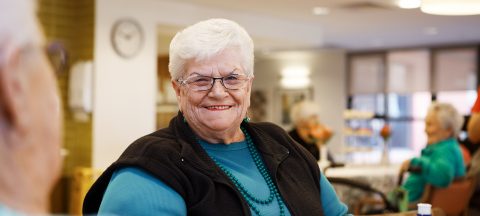 Mercy Health Bethlehem Home for the Aged
Golden Square, Bendigo, VIC
Mercy Place Bethlehem Home for the Aged is a warm community of independent residents enjoying life among historical streets and sloping greens in Golden Square, Bendigo.
Mercy Health Bethlehem Home for the Aged